It is a farm of 170 hectares of land that operates in the field of rural production since 2006. The growing demand for quality products and its will to be closer to the customer (zero Km), has led the company to integrate its food supply chain, relying on Self Globe and its experience in the sector.
Self Globe has fully embraced the needs of "Gli Alberelli", creating a modern and innovative solution with the aim of enhancing this business model that expresses and defends local traditions and excellence. This was the starting point for the design, construction and start-up of the new modular poultry processing plant.
In collaboration with our partner Sint Tecnologie, we have designed a customized solution based on 2 containers of different sizes joined together and complete with tile-like protective roof. The structure fully complies with the current sanitary regulations: it has surfaces that can be easily inspected and disinfected and respects the operator safety laws.
The plant includes a laboratory, toilets/dressing room, a storage room and a shop for direct sale: four different environments optimized in a small space. A versatile, fast and economical solution to produce quality meat internally and sell the finished product at zero Km: these are the common goals between Self Globe and those who choose us.
Project Info
---
avicoli
---
Italy
---
12 Metri
Customer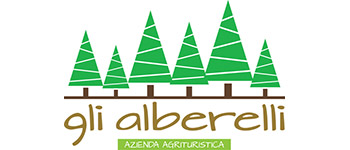 Partner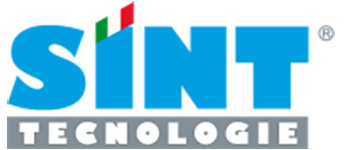 Our solutions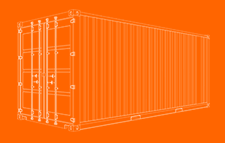 Have you ever thought of building your own customized processing company? Configure it or create your own point of sale through our technology
Find out more