Self Globe's commitment to transfer technology is explained through a methodology: from the preparation of the project and its final objectives to the definition of the most suitable technological means, as well as their complete supply and installation, up to offering specific training to employees. The know-how acquired during thirty years of experience on integrated supply chain projects, also addressed to developing countries, led to the development of installations and technological equipment that are scalable and adaptable to the different types of agribusiness and to the natural, cultural, structural and economic peculiarities of different countries.
Training
For us in Self Globe, human resources make the difference. For companies' growth, whether they are family-run, medium, or large, and to rediscover essential roles, it is necessary to involve personal value and the right skills. How? Through continuous personal training that is adequate to each one's tasks.
Discover our training method
To our customers we offer
Our construction companies deal with the construction of: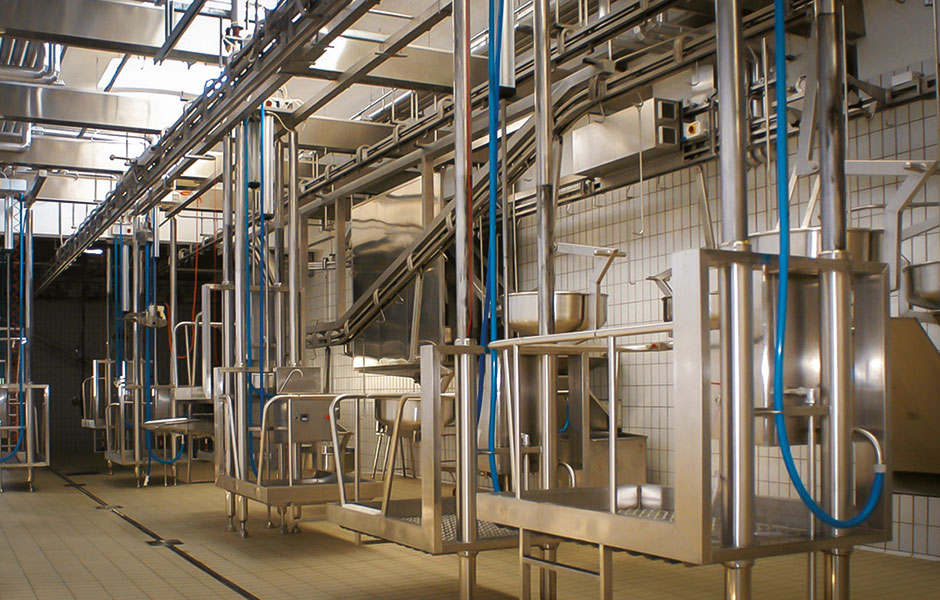 Fixed Installations
Installations are designed and built inside existing buildings or brand-new ones. We work very closely with the customer, focusing on their main needs and requirements. Specific equipment will be taken into consideration in accordance to the capacity and to the end products, paying attention also to the investment costs.
Modular Installations
Prefabricated, ready-to-use and "all-inclusive" structures that make locally sourced business possible for every farmer and breeder. The food processing containers are made in accordance with current hygiene and health regulations, as well as designed with particular attention to optimizing space and respecting every culture and religion. The modules are scalable and replicable over time. They can be placed side by side with other containers or existing buildings in order to obtain the CE sanitary mark and thus increase storage and productivity capacity, or to add completely new productions.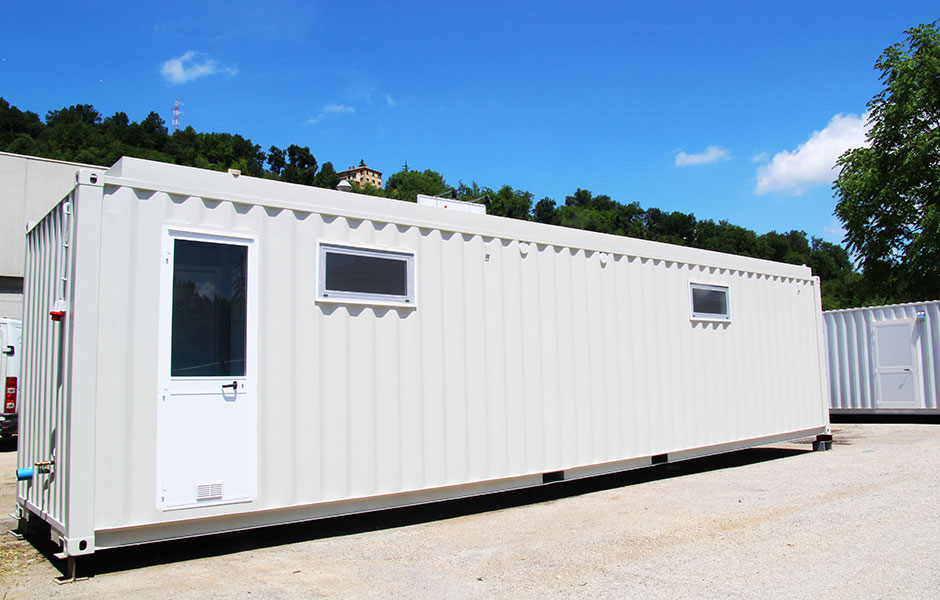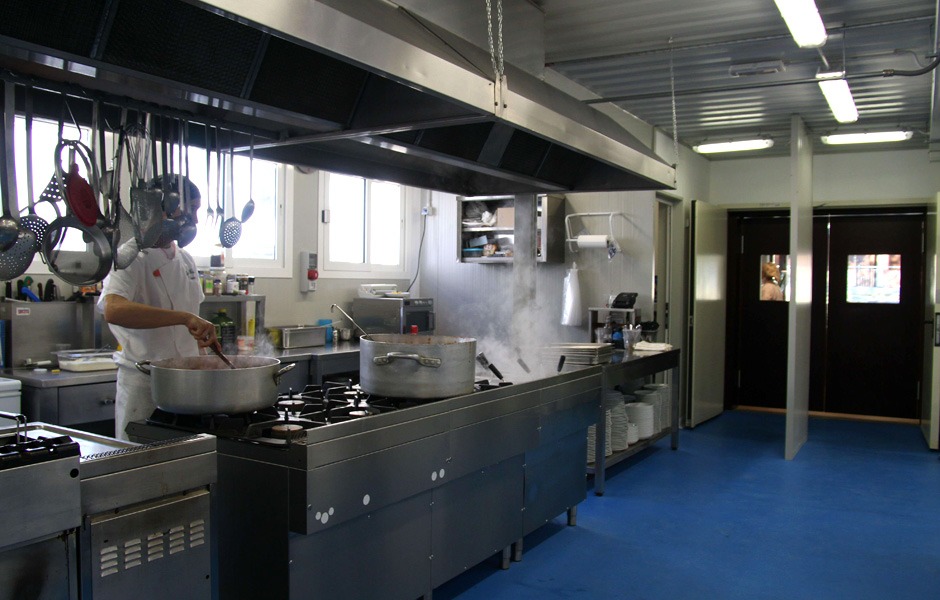 Food equipment and machinery
Agri-food processing machinery is also marketed individually, in strict compliance with the regulations required by the sector and by the countries of the specific request. It is possible to update the equipment that you already have, to replace the obsolete / no longer in use or to upgrade it with new devices that are always at the cutting edge of technology.
Our products are able to satisfy a wide range of needs because they result from real problems that the farmers of the world are facing every day.
The service we offer in Self Globe is complete at 360°. As soon as the plant is built, or the supply of machinery is completed, our expert technicians will come to your companies for the installation and initial start-up. They will guide you during the early stages of production and supervise the entire work. They will also take care of the basic training addressed to the personnel.
The managers of Self Globe will also continue to support customers on a continuous basis.
The sectors of application
Food
Breeding and zoothnical sector
Meat
Fish
By-products treatment (waste)
Fruits and vegetables
Honey
Milk and milk products
Bakery
Pasta
Gastronomy
Point of sale
No food
Water treatement
Bicycles