Il Tesoro dei Sibillini is a small farm situated in the heart of the homonymous National Park. It has a long history made of sacrifices, passion and hard work that embraces an entire family. They have always been involved in breeding and processing its own milk. The activity has started more than 30 years ago by the grandparents, then has been passed down through the sons and, finally, to the grandchildren.
In fact, it was the same grandchildren Mauro and Marica who decided to get involved as entrepreneurs. They thought of something that was at the forefront of sector, that would innovate the family business and, at the same time, safeguard their land and their traditions. So they chose SELF Globe which, with the cooperation of its partner ITALprogress, designed and built for them an appropriate modular plant for milk processing.
They are two prefabricated modules linked together, with walls that can be disinfected and inspected so strictly according to food standards that they are developed over a length of 6 and 9 meters. The total surface area of 37,5 mq guarantees a continuous transformation flow: from the pasteurization of the milk to the maturing of cheeses in a special cupboard. The structure, which was customized according to the needs of the two brothers, includes a bathroom, a dressing room, a laboratory where the entire production process can be carried out and a small sales point. Every room communicate but with a separate entrance. The model thus created consolidates and, obviously, evaluates the farm Il Tesoro dei Sibillini and put the young entrepreneurs Mauro and Marica in a position to innovate the family activity by fully embracing the concept of locally sourced food chain promoted by Self Globe.
Project Info
---
latte
---
Italy
---
12 Metri
Customer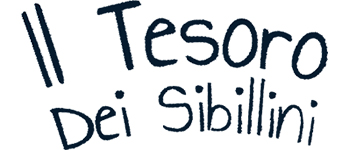 Partner

Our solutions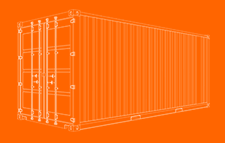 Have you ever thought of building your own customized processing company? Configure it or create your own point of sale through our technology
Find out more