Young Diego's is the story of an activity that spans several generations. We are in the 1940s when the grandfather Angelo started out as a breeder and trader. His small stable had only a few head of cattle but was soon increased by Diego's father Giuseppe, who followed up his hard work by greatly upgrading the business. It is Giuseppe that passed on the passion for this profession to his son Diego who, in the meantime, has become an expert butcher.
The desire to have something of his own and the difficulty of combining country life with work in the supermarket butcher's shop, drives Diego to the decision of opening a new business right in front of the house. For a question of costs and administrative procedures, he discarded the idea of building a masonry structure, opting for a new solution at the cutting edge of technology.
That is why he contacted us. Our team of technical experts, guided by their experience in the sector, designed the structure according to the requirements set out by the customer. Together with our partner, Sint Tecnologie, we realised a module set up in a container and equipped with everything that was needed, namely: a cold store, a processing laboratory and a sales point specially prepared for the marketing of meat and sausages.
"It's like playing with Lego bricks,' jokes Diego Colombaro, 'you agree with the supplier on the specifications of the module, designed to comply with the health regulations in force, the truck arrives with your 'shop', unloads it in the yard already prepared, plugs in the electricity, connects the water and drains and within a few hours you can open the doors of your new business.
What impressed the young Piedmontese farmer most was precisely this: modularity. The idea of growing and offering new products to his customers does not displease Diego at all. In the future, he could add a second workshop to the current structure, which could be entirely dedicated to the production of cold cuts or the processing of other types of meat. "The important thing," he continues, "is to be able to have a structure in the company that can grow with the business itself; and the proposed modular system is certainly that."
The Agri-macelleria has been positioned in the courtyard of the Colombaro's house. In addition to the friendly staff and the attention that Diego dedicates to his customers, what makes everything even more familiar is the splendid view of the hills of Costigliole d'Asti and the Alps.
A short supply chain, his own, which allows the farm to sell a typical product, enhancing its quality, at a certainly competitive price.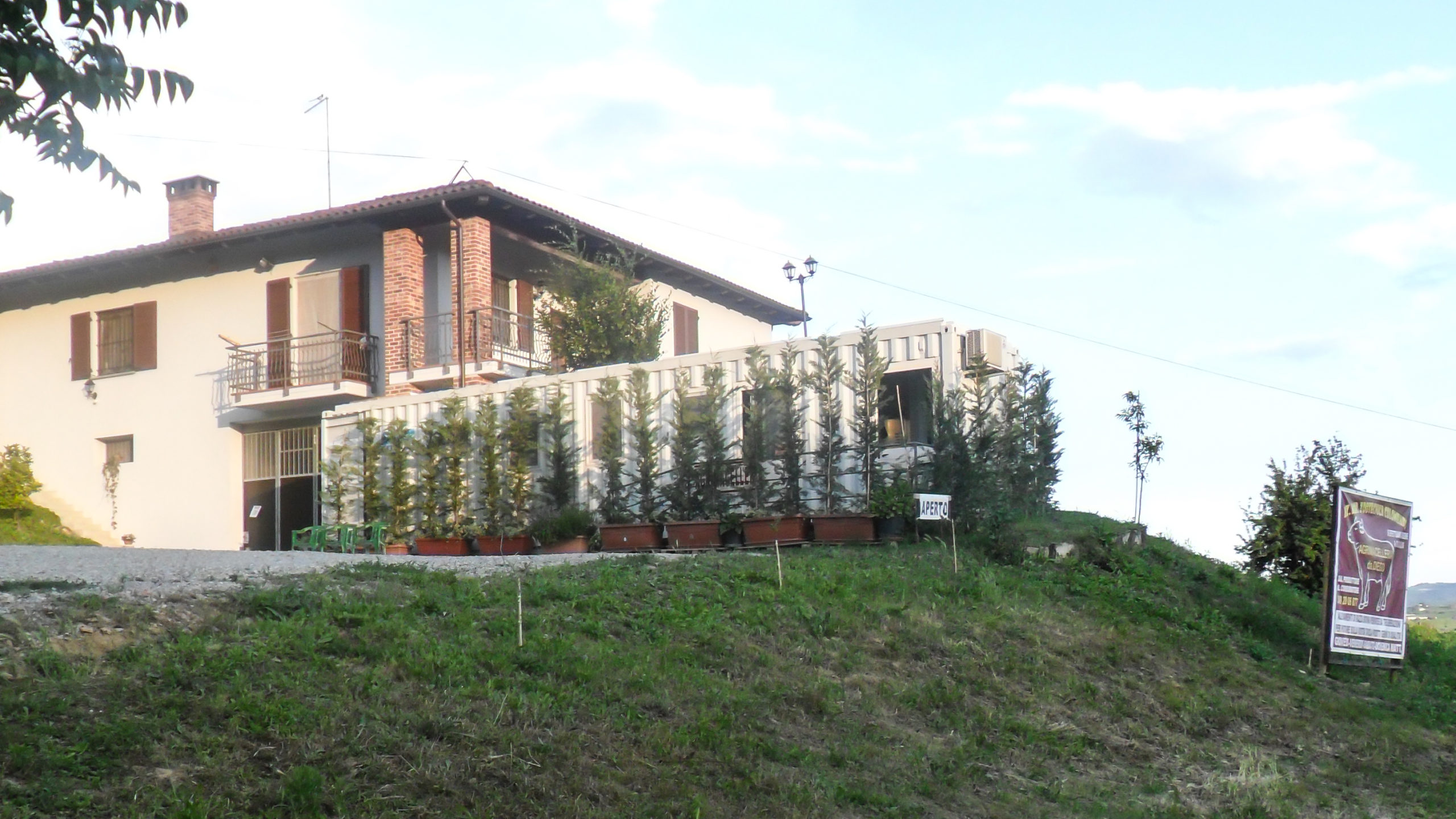 Project Info
---
lavorazione-carne
---
Italy
---
12 Metri
Partner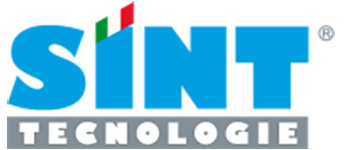 Our solutions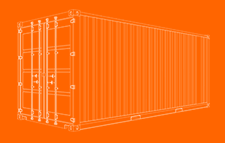 Have you ever thought of building your own customized processing company? Configure it or create your own point of sale through our technology
Find out more